BED BUG
EXTERMINATION COST
Get a free quote today.
No Chemicals!
Customized for your home.
100% Results Guaranteed.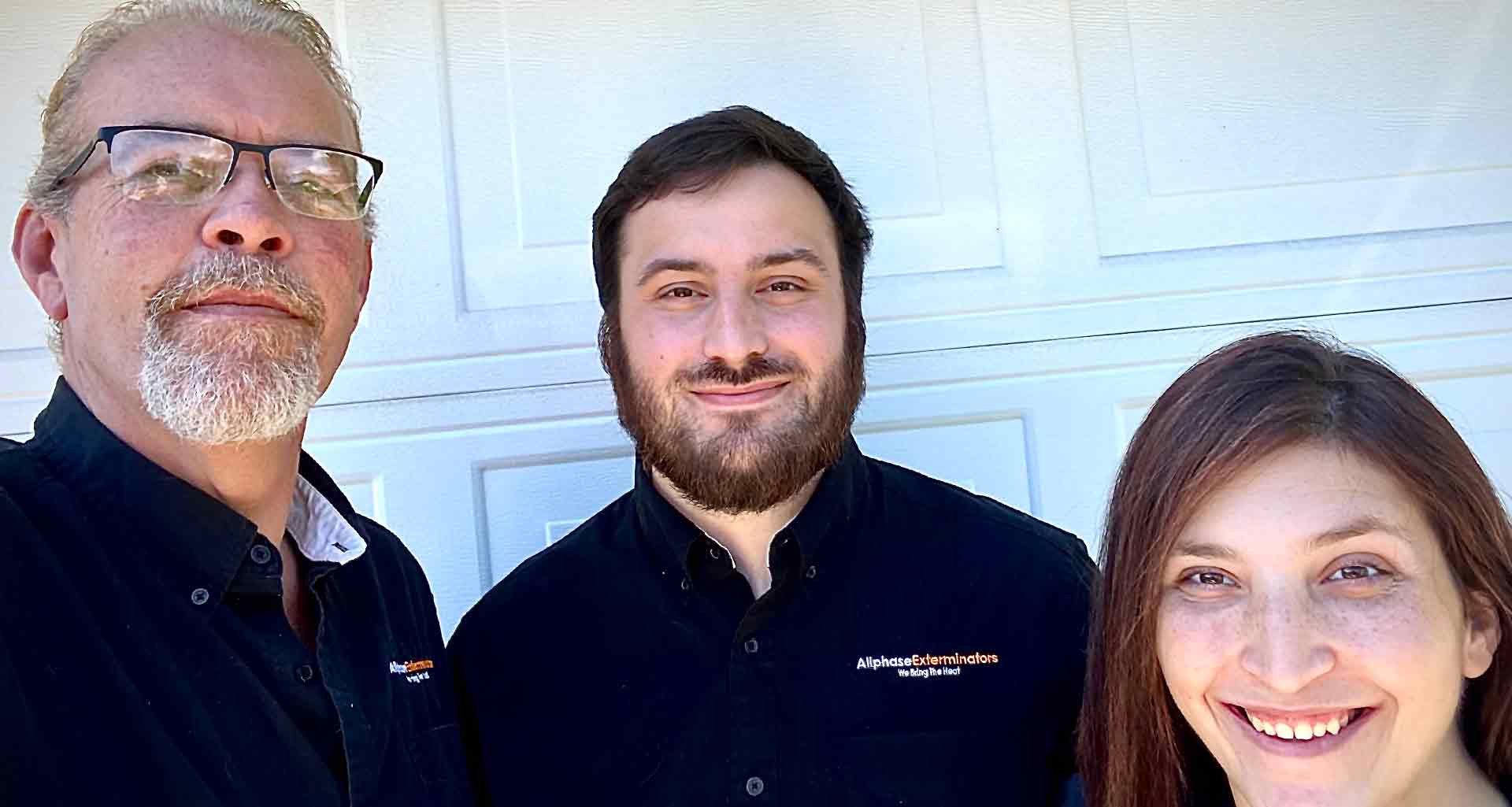 Eco Friendly Bed Bug Exterminator
We have built a successful extermination business by investing in the most up-to-date heat treatment technology. We use a bed bug heat treatment system because it is the most effective way to kill bed bugs and the safest solution to protect your family and your home.
Better than Other Bed Bug Extermination Companies
We believe that your home is your sanctuary and it needs to be treated with the utmost of care. That's why we use the most up to date heat based bed bug extermination system to treat your bed bug infestation in Grand Rapids, Tampa and throughout all of West Michigan and Southwest Florida! (Find out more about our heat treatment process.)
Professional Visual Inspection & Canine Bed Bug Detection
Allphase Exterminators is your heat extermination specialist offering both professional visual inspection and canine bed bug detection services in addition to our eco-friendly treatment trusted throughout Grand Rapids, Tampa and all of West Michigan and Southwest Florida.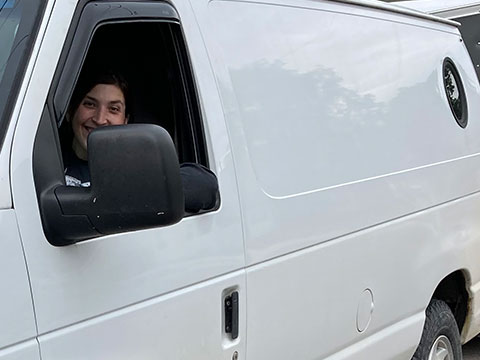 How Much Does a Bed Bug Treatment Cost?
The short answer? It depends on the type of bed bug control you use; and sometimes a price tag can be deceiving.
In addition to hidden medical and ecological costs often associated with pesticide use, many chemical sprays require several applications (and additional payments) due to an increased pesticide immunity and product ineffectiveness as a treatment for bed bug eggs.
At Allphase Exterminators, we get it right the first time. We guarantee a 100% bed bug removal, including eggs, in just one visit. We are also proud to use a safe, non-toxic heat treatment, so your valuable property is protected and your peace of mind will never come at a cost to your health or the environment.
Safe, Effective Removal, In Just One Day
While some chemical alternatives typically require more than one treatment to try to produce the desired result, the Allphase Exterminators heat method is guaranteed 100% effective in just one application.
We help to keep any incidental bed bug extermination cost to your property at a minimum by providing a detailed list of items that should be removed prior to your Allphase Exterminators heat treatment. Since our methods do not involve the application of harsh chemicals, most of these pieces are limited to temperature- sensitive articles such as oil paintings, aerosol cans and musical instruments.
Unlike pesticide methods which may cause irreversible damage to electronics, your Allphase Exterminators visit will not harm computers, televisions or DVD players and they may remain unplugged safely indoors throughout the process of the heat bed bug treatment.
Cost-effective and safe to use, Allphase Exterminators get your household back to normal in only 6 to 12 hours. For your comfort and safety, we require that residents of the home, including any pets, not be present in the house at time of treatment. However, since heat methods do not leave a chemical residue, household members can safely return to their normal activities shortly after service is complete.
Ask Us About a Professional Inspection by Trained Bed Bug Sniffing Dogs
Cost-effective, reliable and accurate, bed bug dog services deliver great results at a fair price.
It's no secret that dogs have long assisted humans in scent detection for the purposes of police, fire and search and rescue recovery. Recently, some specially trained dogs have joined the fight against bed bugs, with incredible results. At Allphase Exterminators, we are pleased to offer our valued customers the option of detection by bed bug sniffing dogs (cost not included in heat treatment) in addition to our free visual home inspection when you book your visit with us.
A Better Alternative to a Pesticide Bed Bug Treatment
Cost-benefit analysis is seldom complete without an honest look at a product's impact on the environment, on human health, and on other species, especially those at risk. While we have become increasingly aware of the potential dangers of pesticides to ourselves and to the natural world, these chemical products have also become less and less effective against pests such as bed bugs, which have developed an immunity over time. Fortunately, there is an alternative bed bug treatment, as cost-conscious and green as it is effective: all-natural heat.
Don't replace a bed bug issue with a larger problem. Exposure to pesticides has been associated with serious medical issues, especially in the elderly, pregnant women and the very young. When you choose 100% natural Allphase Exterminators, you're investing in peace of mind for the whole family.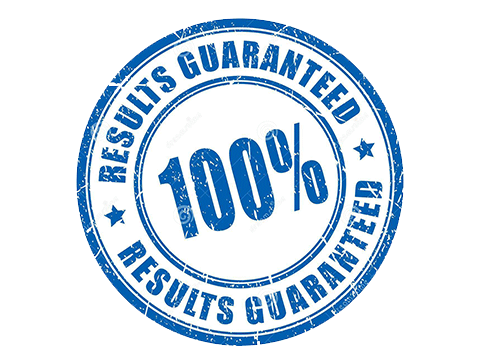 Our Guarantee
When you choose Allphase Exterminators, you can rest assured with our 30-day guarantee; a promise offered with confidence.
Contact Allphase Exterminators to Request Your Free Quote Today.
If you suspect that you may have a bed bug infestation in your home, don't wait. Call the professionals at Allphase Exterminators for your complimentary bed bug treatment cost estimate and to book your home visit today.
After finding a bed bug , I put one in a jar. Mike confirmed it was one though not full grown. We only saw a few but behind a few are many more to come. Thankfully not a full infestation, but we decided not to take any chances. We had Mike come and do the heat treatment. We followed the well laid out plan on the pre-treatment prep sheet and he was here in just a couple days!
Mike is incredibly patient and talked to me about every question I had. Believe me there were many! I am paranoid about germs and this put me over the top immediately!
He kept in contact during the process and showed us the interior while still heating.
I contacted AllPhase for a home inspection. I left a message and heard back within an hour. My inspection was scheduled for very quickly. After getting confirmation that I had an infestation, we set up an appt to have the work done. The job was done professionally, communication was very thorough. I'm very happy with the service that I was provided. I would recommend Allphase to anyone that is having a bed bug problem. Thanks again for the great service!
Started having problems with the bed bugs back in August. Tried a few different companies with chemical treatments that did not solve the problem and ended up wasting hundreds of dollars. Gave Allphase a call, Mike provided all the information I asked about and more, including directing me to the preparation page on his website in order to get my house ready for the treatment. He arrived on time, gave me instructions on last minute things I didn't think about, and after a quick walkthrough even found some extra items I had forgotten to take out that could have made a mess. From start to finish Mike was professional, informative, kept me in the loop on how everything was going, and I have been bed bug free since his heat treatment. Well worth the price, my only regret about my situation was wasting the time and money on the chemical applications
Serving Grand Rapids, Tampa, and all of West Michigan and Southwest Florida