ABOUT
ALLPHASE EXTERMINATORS
Get a free quote today.
No Chemicals!
Customized for your home.
100% Results Guaranteed.

Eco Friendly Bed Bug Exterminator
We have built a successful extermination business by investing in the most up-to-date heat treatment technology. We use a bed bug heat treatment system because it is the most effective way to kill bed bugs and the safest solution to protect your family and your home.
Better than Other Bed Bug Extermination Companies
We believe that your home is your sanctuary and it needs to be treated with the utmost of care. That's why we use the most up to date heat based bed bug extermination system to treat your bed bug infestation in Grand Rapids, Tampa and throughout all of West Michigan and Southwest Florida! (Find out more about our heat treatment process.)
Professional Visual Inspection & Canine Bed Bug Detection
Allphase Exterminators is your heat extermination specialist offering both professional visual inspection and canine bed bug detection services in addition to our eco-friendly treatment trusted throughout Grand Rapids, Tampa and all of West Michigan and Southwest Florida.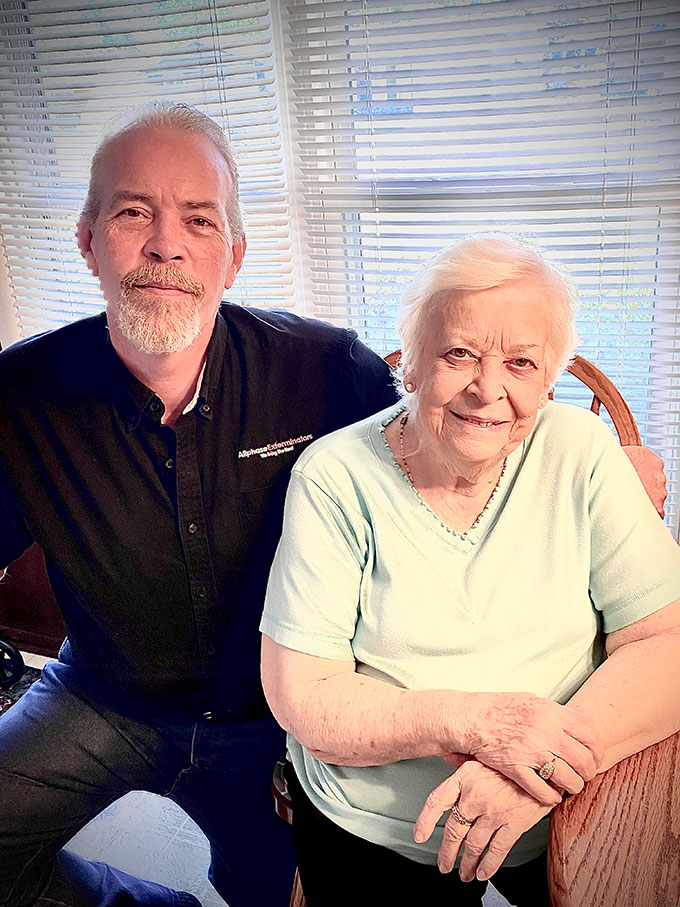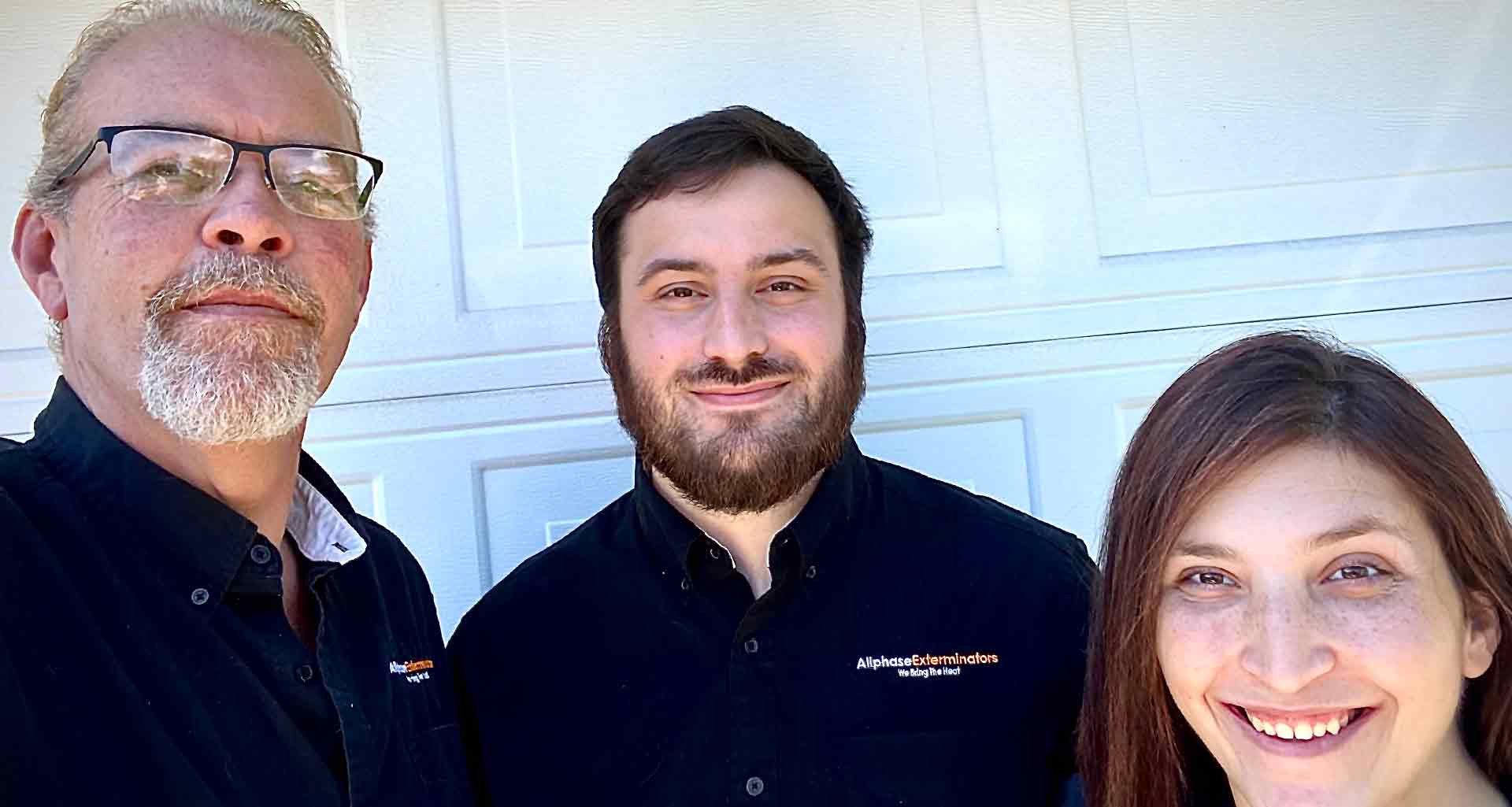 Allphase Exterminators
We are your trusted bed bug exterminators, proudly serving residents of Grand Rapids, Tampa and all of West Michigan and Southwest Florida.
Founded and operated by Mike Lindale, Allphase Exterminators has built one of the most experienced bed bug heat treatment crews in Grand Rapids and Tampa. We specialize in the elimination of bed bug infestations and have completed thousands of successful heat treatments.
Why We Use Heat Treatment to Kill Bed Bugs
We started Allphase Exterminators to help home owners eliminate bed bugs discreetly, safely, and permanently. Our goal is to relieve the stress, discomfort, and helplessness of a bed bug infestation. We act fast, completely eradicate bed bugs, and stand by our work.
We kill bed bugs in one visit. Guaranteed.
Eliminate your bed bug problem immediately by calling:
Michigan: 616-323-0208
Florida: 941-234-6444
Toll Free: 800-335-9871
After finding a bed bug , I put one in a jar. Mike confirmed it was one though not full grown. We only saw a few but behind a few are many more to come. Thankfully not a full infestation, but we decided not to take any chances. We had Mike come and do the heat treatment. We followed the well laid out plan on the pre-treatment prep sheet and he was here in just a couple days!
Mike is incredibly patient and talked to me about every question I had. Believe me there were many! I am paranoid about germs and this put me over the top immediately!
He kept in contact during the process and showed us the interior while still heating.
I contacted AllPhase for a home inspection. I left a message and heard back within an hour. My inspection was scheduled for very quickly. After getting confirmation that I had an infestation, we set up an appt to have the work done. The job was done professionally, communication was very thorough. I'm very happy with the service that I was provided. I would recommend Allphase to anyone that is having a bed bug problem. Thanks again for the great service!
Started having problems with the bed bugs back in August. Tried a few different companies with chemical treatments that did not solve the problem and ended up wasting hundreds of dollars. Gave Allphase a call, Mike provided all the information I asked about and more, including directing me to the preparation page on his website in order to get my house ready for the treatment. He arrived on time, gave me instructions on last minute things I didn't think about, and after a quick walkthrough even found some extra items I had forgotten to take out that could have made a mess. From start to finish Mike was professional, informative, kept me in the loop on how everything was going, and I have been bed bug free since his heat treatment. Well worth the price, my only regret about my situation was wasting the time and money on the chemical applications
Serving Grand Rapids, Tampa, and all of West Michigan and Southwest Florida